Programmable IoT Node with ESP32
Posted: Thu Jan 16, 2020 2:02 pm
Industrial IoT Node featured with multiple processor and communication options. It can be used in various applicaitons from Industrial IoT to a simple data logger. It can be ordered with ESP32-WROVER-B or with Ultra low power STM32L151xE.
Industrial ESP32 Node supports LoRa, NB-IoT and WiFi communication, making it the most versatile controller on the market.
Agent 1 industrial node is a programmable controller, it has built in USB communication for programming as well as diagnosis. Moreover it has user programmable RGB led and 4 individual indicators for digital inputs.
We have embedded lots of useful features to make things easy for you.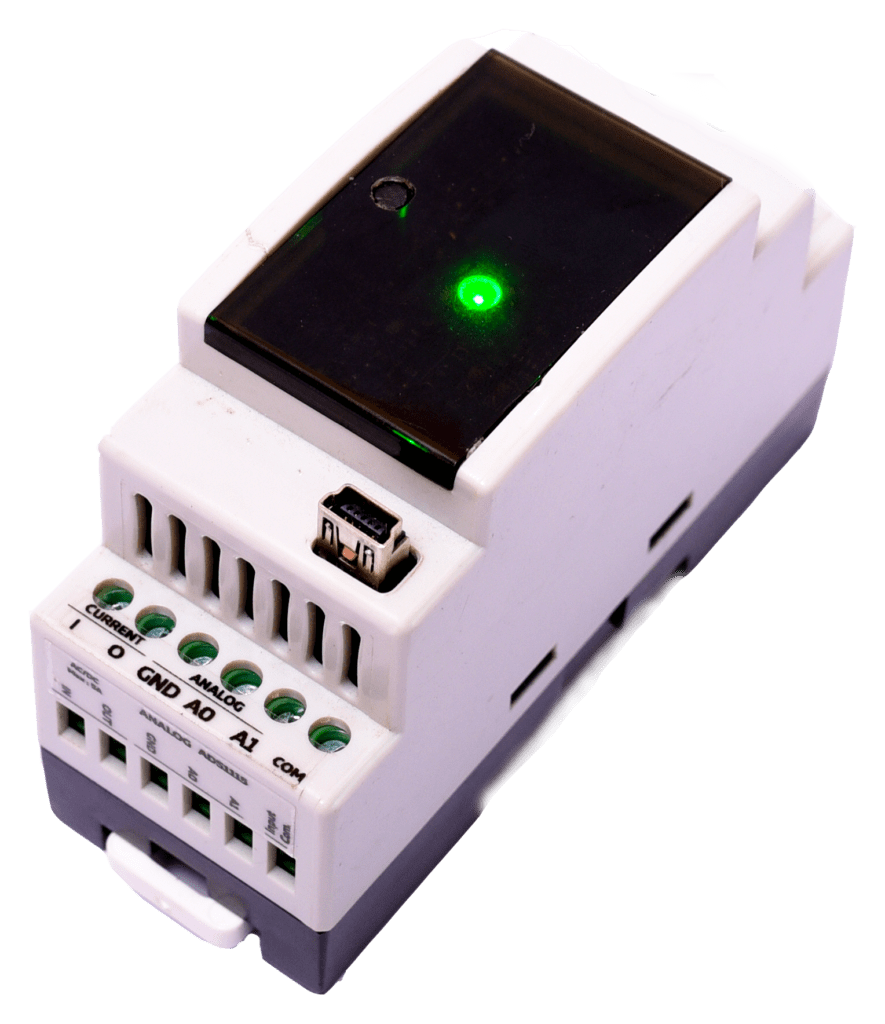 I/O Configurations / Features
I/O Capabilities
3 X Digital Inputs
3 X Analog Inputs (0-10V / 4 - 20mA)
2 X Transistor outputs
1 X RS-485 Communication
Programmable WS2812 RGB LED as status indicator
Optional
microSD card support
DS3231 RTC with battery backup
Communication options
LoRa communication
Nb-IoT
More info/ Order Online
https://norvi.lk/industrial-iot-node/